About BayCross Capital Group
BayCross was founded by Paul Enderle in early 2008 to address unmet needs for emerging companies in the venture, middle market, and small cap public markets. The Companies we work with span the spectrum from early stage growth companies to mature publicly traded corporations. The companies we advise are seeking a capital infusion, process improvements, or business strategy enhancements to realize substantial value creation. Many of these companies are backed by traditional venture capital or private equity firms, and many are financed with owners' and private investors' capital or through the public markets.
Although opportunities may be identified in any industry, emerging companies with the greatest potential at this stage in their development are more likely to be identified in the following sectors: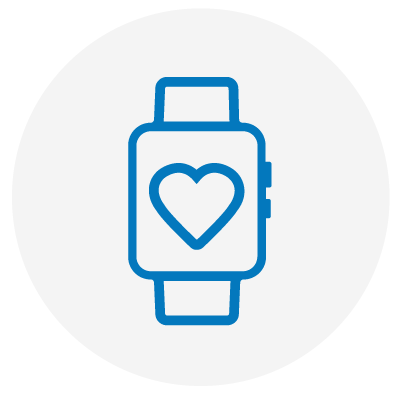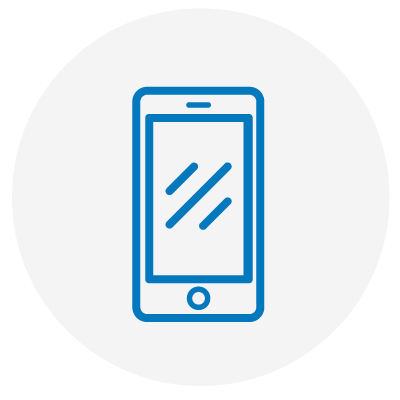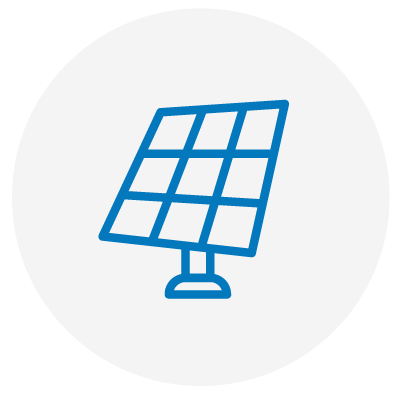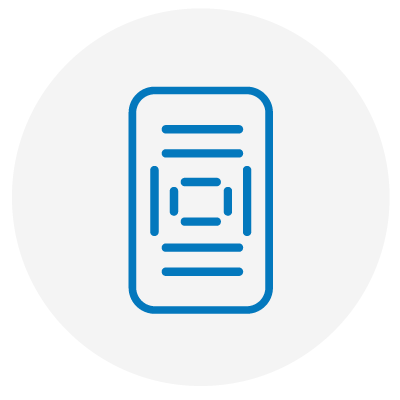 These companies often reach a point where they need expert assistance in value creation and/or additional investment capital. BayCross provides both consulting and investment banking services to companies at this stage.